fishing insulation box
Brand :
Gint
Product origin :
Shanghai and Guangdong
Delivery time :
20-25 days
Supply capacity :
Over 30000
Product Features:
1. The product can be cold / hot for more than 24 hours.
2. Design novel, no electricity, physical refrigeration, energy saving, convenient and quick.
3. Clean, safe, non-toxic, no rot, not afraid of collision, easy to clean.
4. To keep food moisture and fresh, to prevent food deterioration and breeding bacteria: but also store food or drink used in the car.
Scope of application:
1. Outdoor activities: ideal for picnic, camping, hunting, fishing and long-distance travel to keep cool (warm) food, beverages and fruit.
2. Car refrigerator: With a mobile refrigerator, you can always enjoy the fresh and delicious, cold and delicious food or drink.
3. Not only can be used for the preservation of family reserves of food, family short-term seafood, fresh products can also come in handy.
4. Medical: can be used for the preservation of food preservation of the ward; can also be used for plasma, vaccines and biological products transport and short-term storage.
5. Transport: can improve the survival rate of long-distance seafood, fresh river products.
Product Specifications:
Insulation box specifications: 8L, 12L, 22L, 25L, 30L, 38L, 47L, 50L, 55L, 60L, 80L, 96L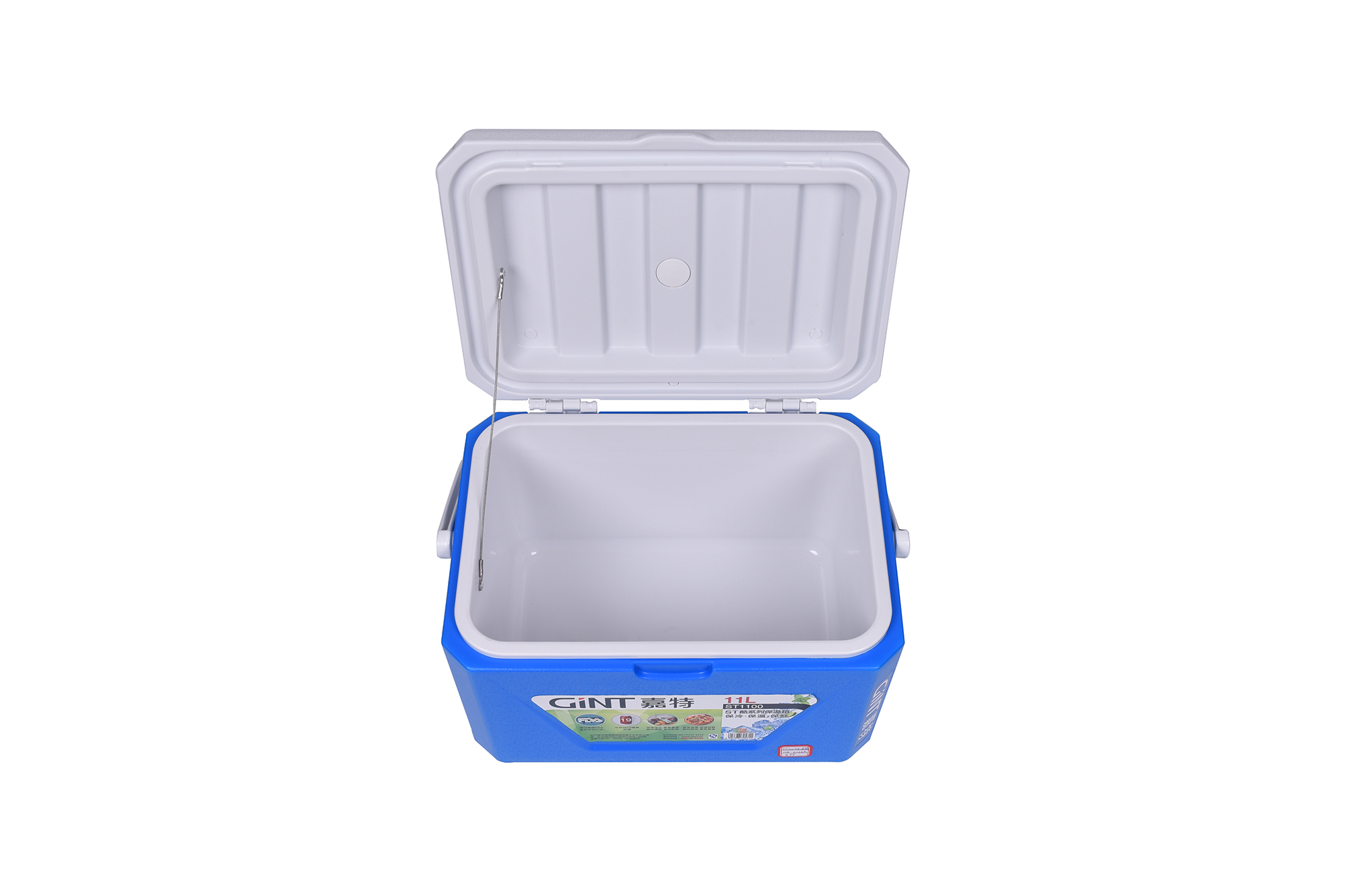 Please feel free to give your inquiry in the form below.