Iron-plastic coffee pot
Brand :
Product origin :
Shanghai and Guangdong
Delivery time :
20-25 days
Supply capacity :
Over 30000
This serious product is iron-plastic coffee pot which is one lite. we use the lid to make client easy to use this kind product which is press to make water out.
There have 24pienes in one carton and each carton have 3 or 4 different lnk which blew in one serious for example there have 3 different ink for point serious.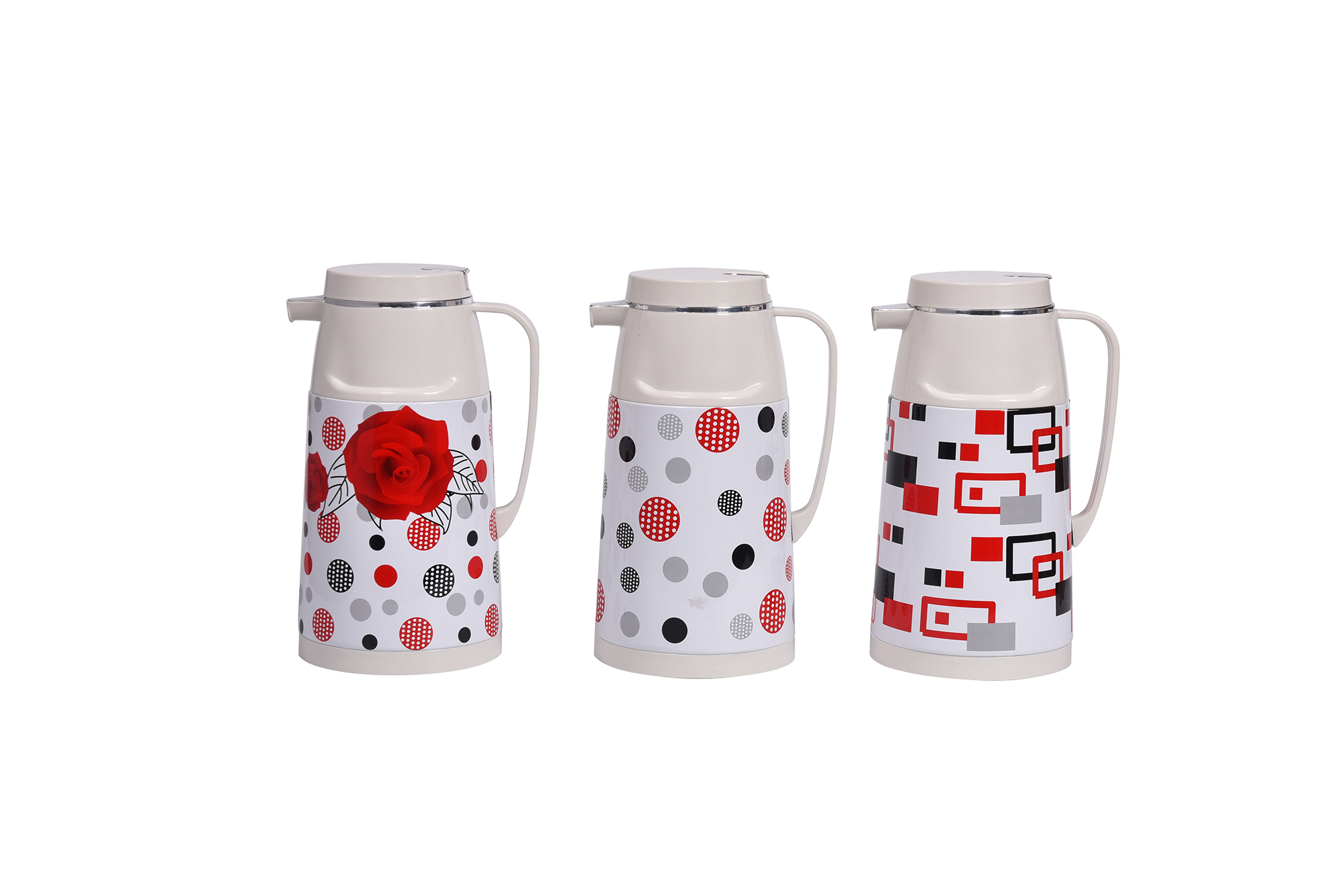 our service
we can making product as client demand such as change the ink and print client's logo.
Please feel free to give your inquiry in the form below.